MEDICAL NEGLIGENCE
SOLICITORS
Every year in this country millions of people are treated at hospitals and dental surgeries but sadly sometimes the treatment they receive may be negligent, which could lead to a claim for compensation. This could include surgical error or delayed diagnosis for example.
MEDICAL NEGLIGENCE
TEAM
Andrew Martin is a member of the Law Society Clinical Negligence Panel and the Patients Charity Action against Medical Accidents. He is also an accredited APIL Senior Litigator.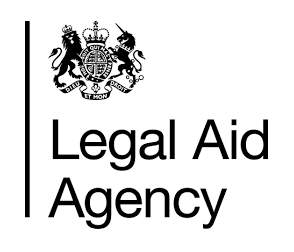 We are the only firm in the Staffordshire area who is approved of Legal Aid for birth injury clinical negligence claims.
We offer no-win no-fee and Before the event legal expenses cover.
NOTABLE
CASES
DICKSONS SETTLE MULTI-MILLION POUND CLAIM, FOR A YOUNG CHILD
Andrew Martin of Dicksons was instructed by a family of an 11 year old girl who had a brain injury at birth.
All four of her limbs were affected. The award was a lump sum £1,750,000.00, together with annual payments
for life – up to £182,000.00 pa. This would amount to around £11,000,000.00 on a full lump sum basis.
Andrew says "this sum will secure her future care needs for life. I would also like pay tribute to the sacrifices the family have made for their daughter".
LAND MARK CASE FOR CEREBRAL PALSY IS SETTLED
Dicksons settle what is believed to be the highest Medical Negligence award ever. Dicksons were instructed by the family of a young man who had very severe Cerebral Palsy. The award was a lump sum £4,237,000.00, together with £285,000.00 pa for life. If this had been settled as a conventional Lump Sum rather than the annual payment the award would have been in the region of £14,000,000.00
Dicksons recently settled a claim for £375,000 arising out of the admitted negligence of an NHS Hospital, following the death of a young woman from a pulmonary embolism. She left her young son and partner. The claim included the care the deceased would have given to her child and partner, funeral expenses and loss of earnings.